LASER CUTTING CAPABILITIES
If you have a part that requires multiple operations to produce (cutting, routing, drilling, edge finishing, etc.), utilizing our in-house laser cutting center will save you time and money. Additional features and benefits include:
In-house engineering staff to assist with part design.
Rapid turnaround on prototyping jobs and part approval
Improved total yield.
Quickly cuts complex, precision part with fine contours.
Clean cut parts and edges (no burrs)
High quality edge finishing
High level of positional accuracy and repeatability
No delamination
Cuts various materials and thicknesses.
Material masking can remain on to protect part.
Fast turnaround even on large jobs
No clamps or tension devices that may mar surface.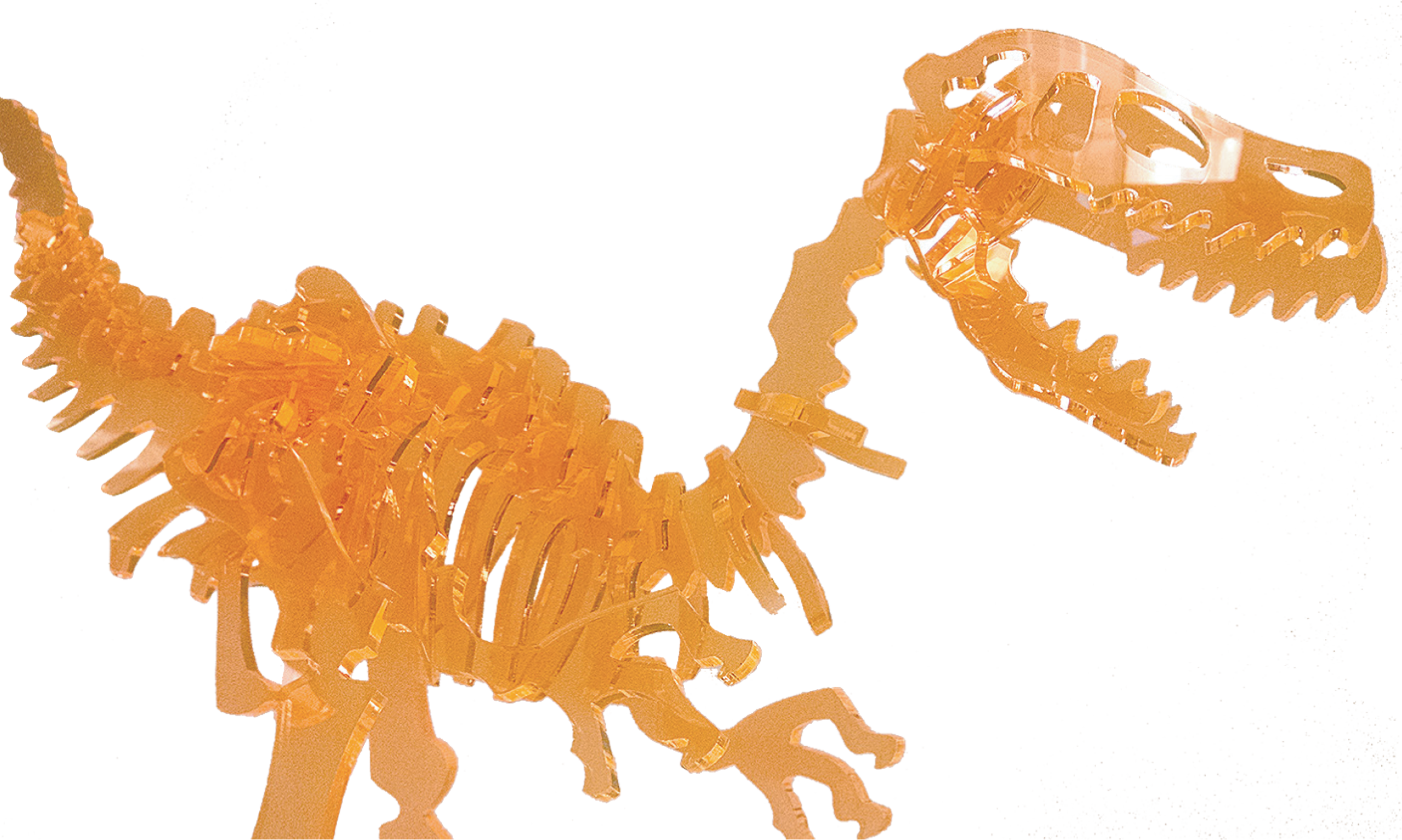 The final acrylic product can quickly and easily be produced without any additional post processing. The laser cut creates a glossy, flame-polished cutting edge.
Complex, precision parts
Optimized yields
Fast turnaround
Large volume production
High quality edge finish
Variety of substrates