Careers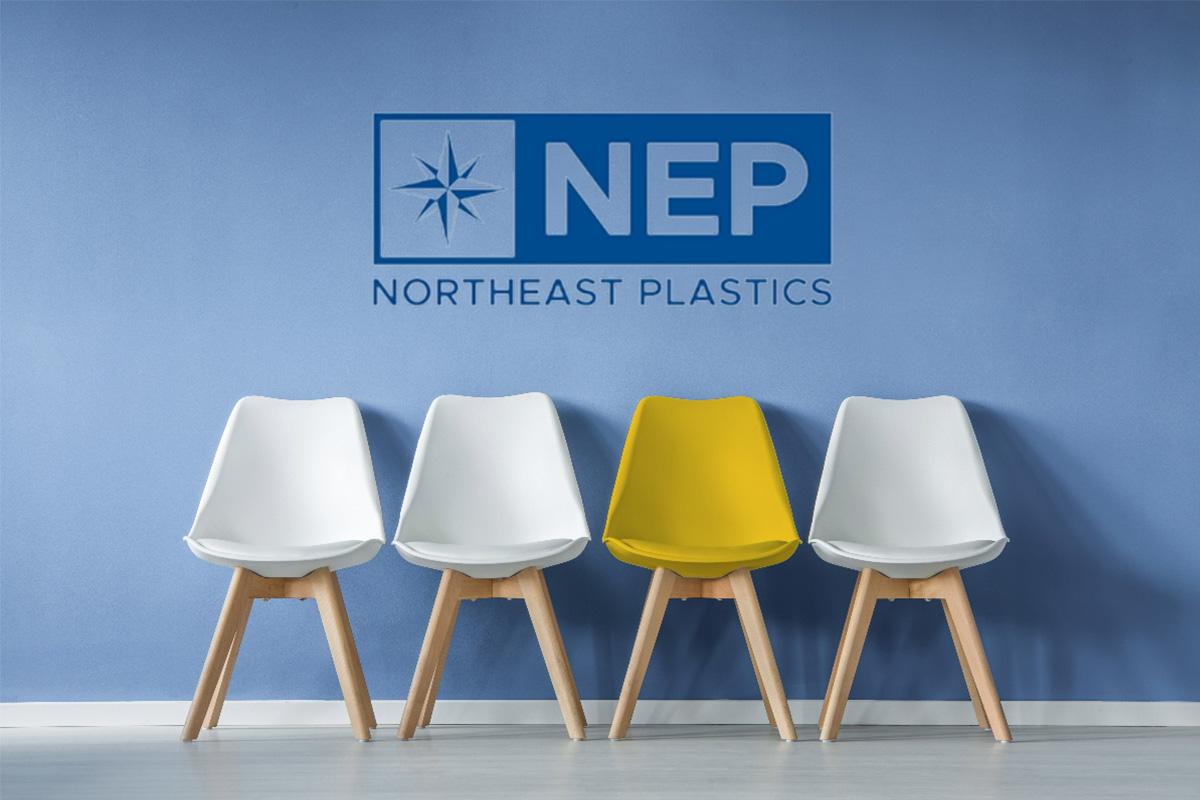 Northeast Plastics is constantly seeking talented individuals to join our small family.  We seek hard working people that can see the common goal and help get us there.  Whether you are interested in sales, CNC operation, or management – we have an opportunity for you. 
We're firm believers in that great businesses are built by great employees.  It's a team effort, and everyone has an impact on our customer's experience.  Because of this we offer an annual profit share reflective of how well the company does.  When the company does well, our employees see a meaningful impact in their compensation. 
Competitve Benefits We Offer
Medical
Dental
Vision
401k Match
Paid Time Off
Profit Share
And More!