Fabrication Services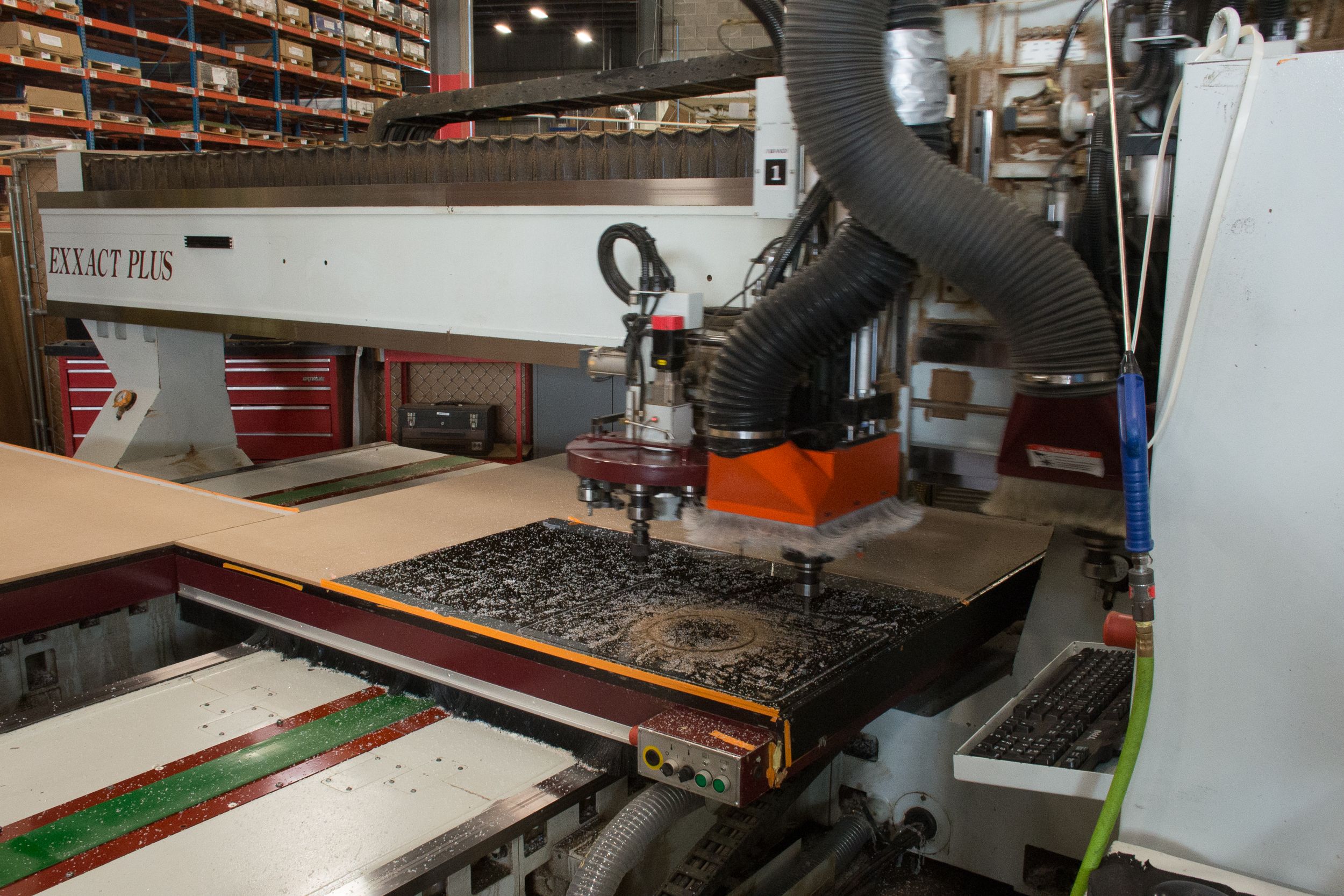 At NEP, we understand that we are a cog in the wheel of your success.  The finished parts we produce can go anywhere from storefronts to space shuttles.  Our in-house capabilities include 3-axis CNC routers, panel saws, milling machines and now a CNC laser.  But these machines are useless without the right people to operate them.  
Our team of fabricators have been in plastics for most of their lives and can deliver finished goods to the tolerances your jobs demand.  We're happy to create sample pieces for your approval and can provide some guidance on which materials may be best for your needs.  
Some Parts and Products We Create
Acrylic

Display Cases (both museum and retail grade)
Ballot Boxes, risers, etc
Sign holders, table tops, promotional items
Test tube racks
Large discs up to 60'' in diameter

Polycarbonate
Anti-Ligature covers for behavioral health applications
Boat Windshields
Safety shields and machine guards
Large discs up to 60' in diameter

Mechanical Grade Plastic Parts
Plastic parts that require drilling, routing, beveling, etc
Can route parts up to 5' in length and as small as 2''
Acetal, UHMW, Nylon, HDPE and LDPE

We do phenolics!! Send us your drawings and lets see what we can do together!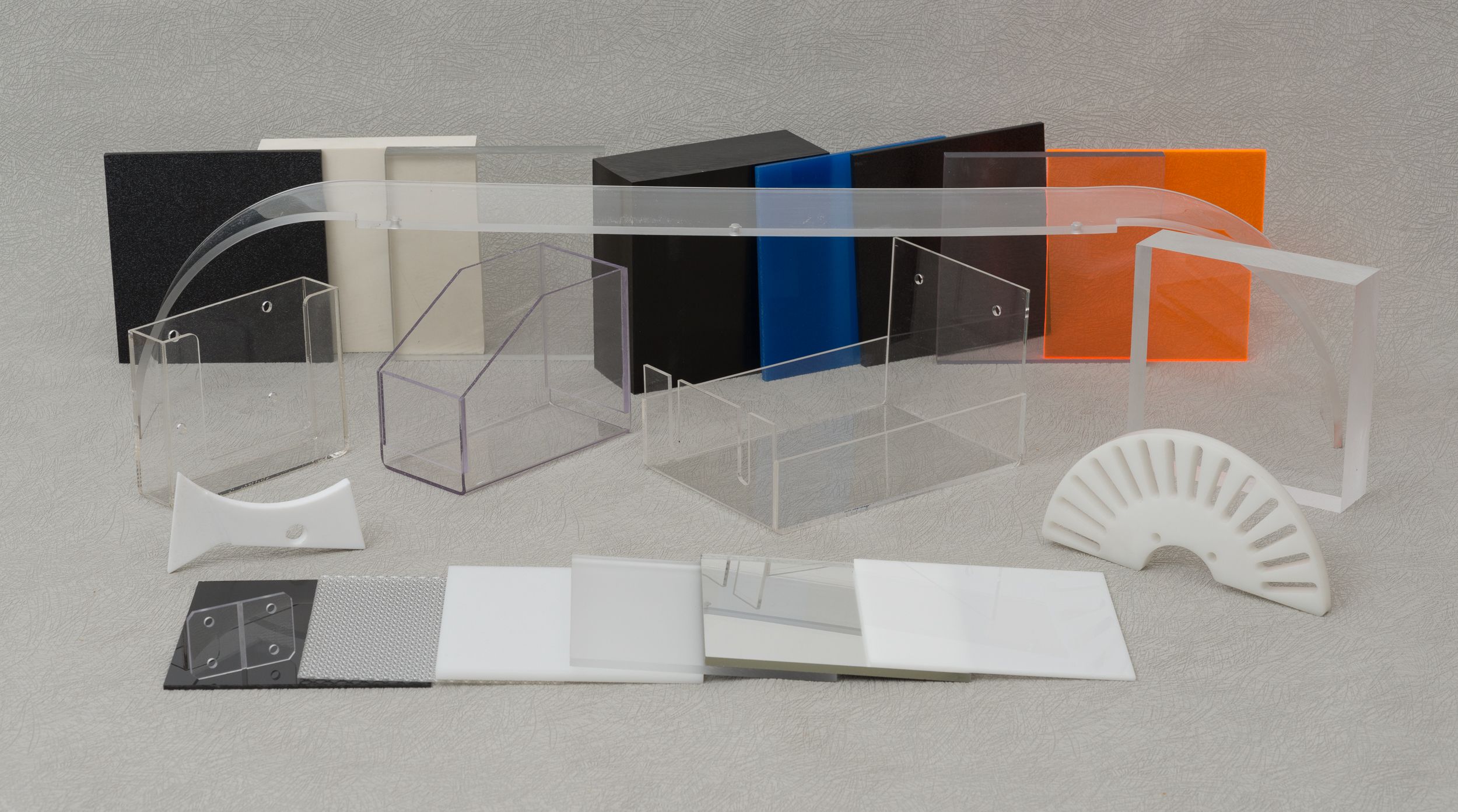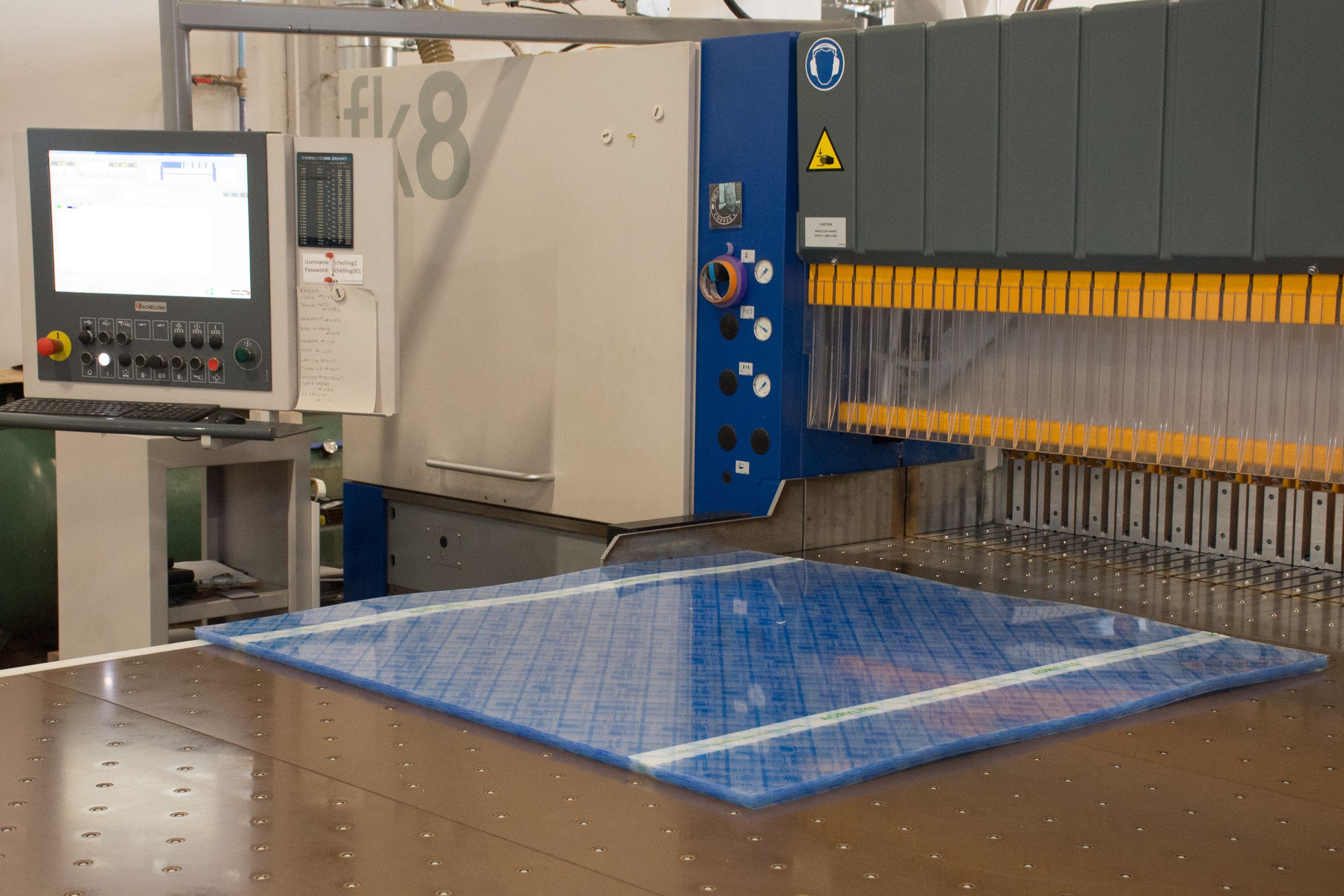 Cutting
CNC Routing (3-axis)
Milling
Drilling & Beveling
Polishing
Laser Cutting (etch, cut and polish in one operation)
Assembly
Heat Bending
PS-30