BEYOND JUST SUPPLY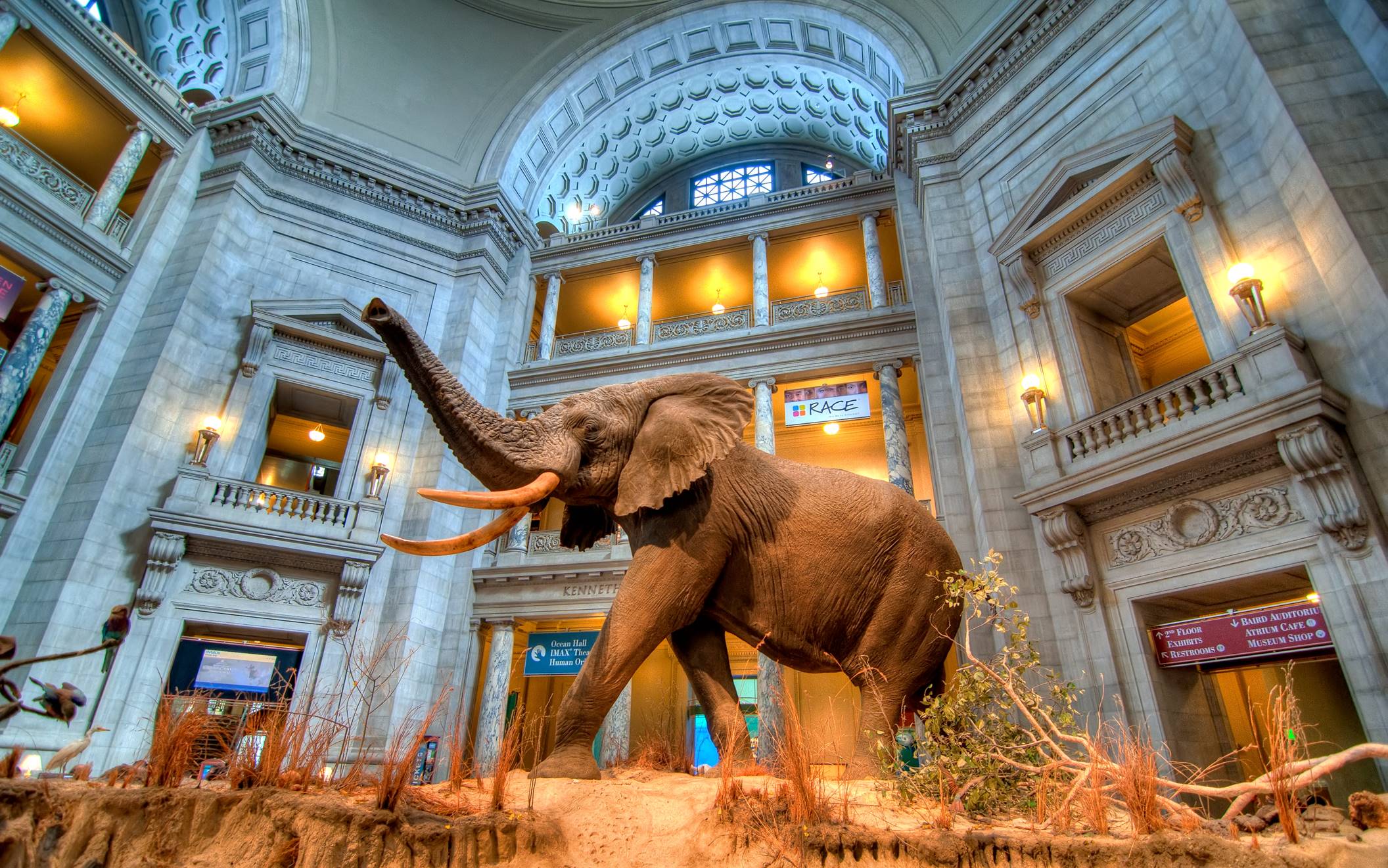 EXHIBIT & FRAMING FABRICATION COLORED AND FROSTED ACRYLIC SHEETS ALUMINUM COMPOSITE PANELS | MIRRORED ACRYLIC CLEAR ACRYLIC SHEETS | COLORED PVC FOAM BOARD LAMINATES | DECORATIVE AND PATTERNED ACRYLIC ACRYLIC ROD AND TUBE | LED LIGHT DIFFUSING PANELS SECURITY-GRADE MATERIALS | POLYCARBONATE SHEET COLORED HDPE BOARD | CORRUGATED POLYPROPYLENE FRAMING
MATERIAL SOLUTIONS
Our acrylic products strike the difficult balance between aesthetics and function. Our acrylic brands, including
ACRYLITE® and LuciteLux®, showcase the artwork while also protecting it.
DISPLAY CASE Our clear cast acrylic material not only has a reputation for flawless appearance, it is also valued for its ease of fabrication. Material is also available with glass-green edge (as well as other colors), mimicking the look of glass.
INTERACTIVE EXHIBITS Materials such as King ColorBoard® are perfect for interactive displays because they not only hold up over time, even in high traffic environments, but are also available in a variety of eye-catching and fun colors.
AQUARIUMS & ENCLOSURES If you're looking to build a window into nature's world, our cast acrylic products have a well-deserved reputation for performance. From aquariums to terrariums, our cast acrylics are easy to fabricate, allowing you to realize the full potential of your design.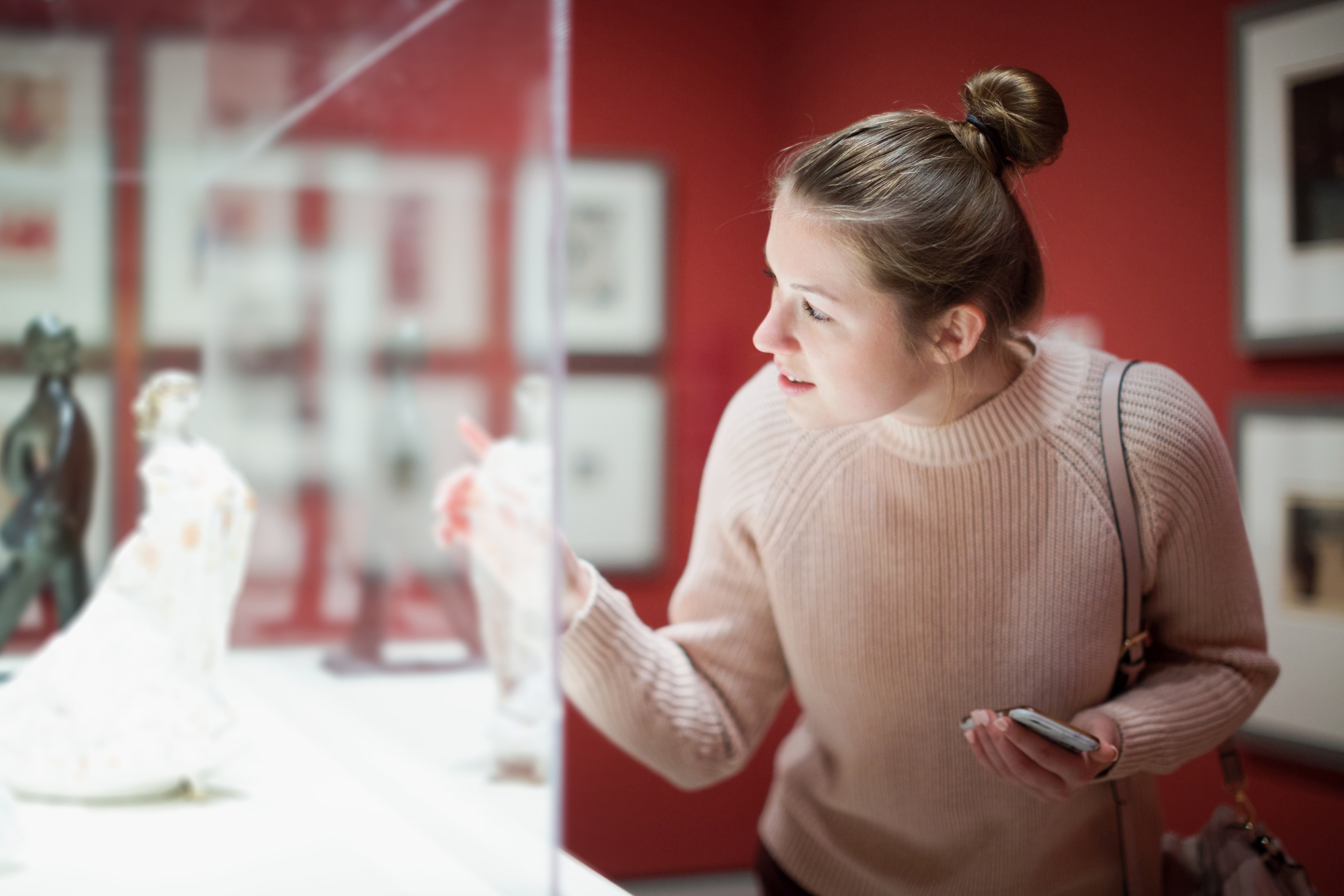 LIGHTING Our LED light diffusing panels, developed for either edge lit or back lit applications, evenly disperse light and eliminate dead spots and hot spots.
STORAGE & TRANSPORTATION An often unseen, but vital, part of the museum world is the safe/secure storage of artwork and other important exhibit pieces. We can help you design and fabricate custom storage containers and dunnage.
SIGNAGE We stock a broad array of materials for exterior and interior signage, including channel letters, exhibit rail, wayfinding, backlit and wall signs.
INTERIOR DESIGN We stock the broadest line of trend-setting acrylic products, including textured, frosted, colored and patterned, that will elevate any design.
SECURITY GLASS Some things just require that additional level of security. In those cases, we have a variety of security- and ballistic-grade material. These materials not only protect your most valuable assets, including employees and artwork, but they do so without compromising the customer service experience.